SUPPLY. INSTALL. SAND. DYES. STAINS.
CUSTOM COLORS & FINISHES
We supply, install, sand, custom stain and finish all types of wood floors.
We work with premium mills and suppliers for the very best value including solid, engineered, prefinished, laminates, LVT and many other floor choices.
Pricing is crazy these days. Everything is expensive and prices keep going up.
Inventories are going down and lead-times can be weeks to months.
When it comes to pricing, we work hard to be competitive.
We know we are not the cheapest…
But we also know we are definitely NOT the most expensive either…by far.
Competitive Pricing
Written Proposals
Family Run Since 1954
Price is obviously very important.
But the "cheapest price" can often become the most expensive one.
Redo's are NOT cheap.
In today's world, equally important as the quality of a contractor, is the importance of proper insurance. Unfortunately, we know some do not. Colonial Floors maintains proper Workers' Compensation, General Liability, Auto Liability, and an Aggregate $1,000,000, Commercial Liability policy.
About Quality:
We think humor says it best!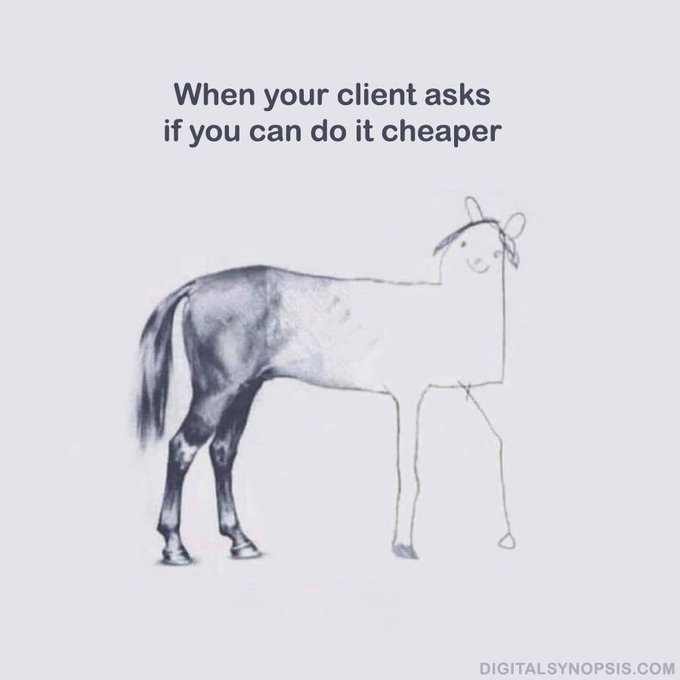 Residential
Maintenance -Repair -Restore
Renovations
Additions – Renovations -Alterations
Historical
Restore old – Revive and Replace to Authentic
Free Estimates with a detailed onsite evaluation.
Wood floors can be fickle. A proper evaluation to your new flooring project should take at least 30 minutes, or more. And if the project is on the first floor, it can take longer as we MUST go in the basement, crawl or lower level areas to fully evaluate the space below where the new floors would be going.
The stability of any wood floor is equally dependant on the condition of the space below it.
(SEE OUR WOOD AND WATER PAGE)
If other floor-guys didn't ask about this or look below…that should be a MAJOR red flag!
Our Scope of work:
Supply, Install, Sand and Custom Finish of all types of new and old wood floors.
We can provide demo services of existing floor coverings.
We work with prefinished, unfinished, engineered and solid wood.
We supply and install LVT and other types of "laminate" flooring.
We do custom work with borders, medallions, designs, in-lays, and patterns.
We work with oil, waterborne and hybrid commercial grade finishes.
We are a turn-key operation from beginning to end.
We do a lot of things well…
but we don't move furniture!
(and there's a legal reason why….)
Before you call, please ask around about who we are…
We work VERY hard to try and make sure our reputation is strong and our customers are VERY happy with what we do, and how we do it.
We choose who we work with. Yes, that sounds brazen, but truth be told, there are a lot of builders or contractors that we choose NOT to work with because wood flooring needs to be dealt with in a specific manner. It is important to follow NWFA and NOFMA time-proven guidelines to control the site conditions, ie, controlling the moisture in the subfloor, and the moisture in the wood flooring, and the excess moisture in the air and the lack of moisture and the yes, the moisture!
Moisture is a wood floors' nemesis!!
Too much is bad…
Too little is bad…
Proper HVAC controls, job-site management, year-round temperature and moisture stability and the understanding that wood is a natural hygroscopic material that both absorbs and releases moisture based on the environment it is in, is absolutely a fundamental basic requirement to understanding stable wood floors.
Wood has a sweet spot comfort range, and it's important to really understand the nature of wood floors BEFORE there's a problem…
The best compliment we've ever received was this:
"…I bet the only unhappy customers are the people that didn't work with you guys."
"The bitterness of poor quality remains long after the sweetness of a low price is forgotten."
Colonial Floors LLC
130-D Rosary Lane
Hyannis, MA 02601
508-367-0121
Office hours are by appointment only.
Email us at:
Text us at:
508-364-2825