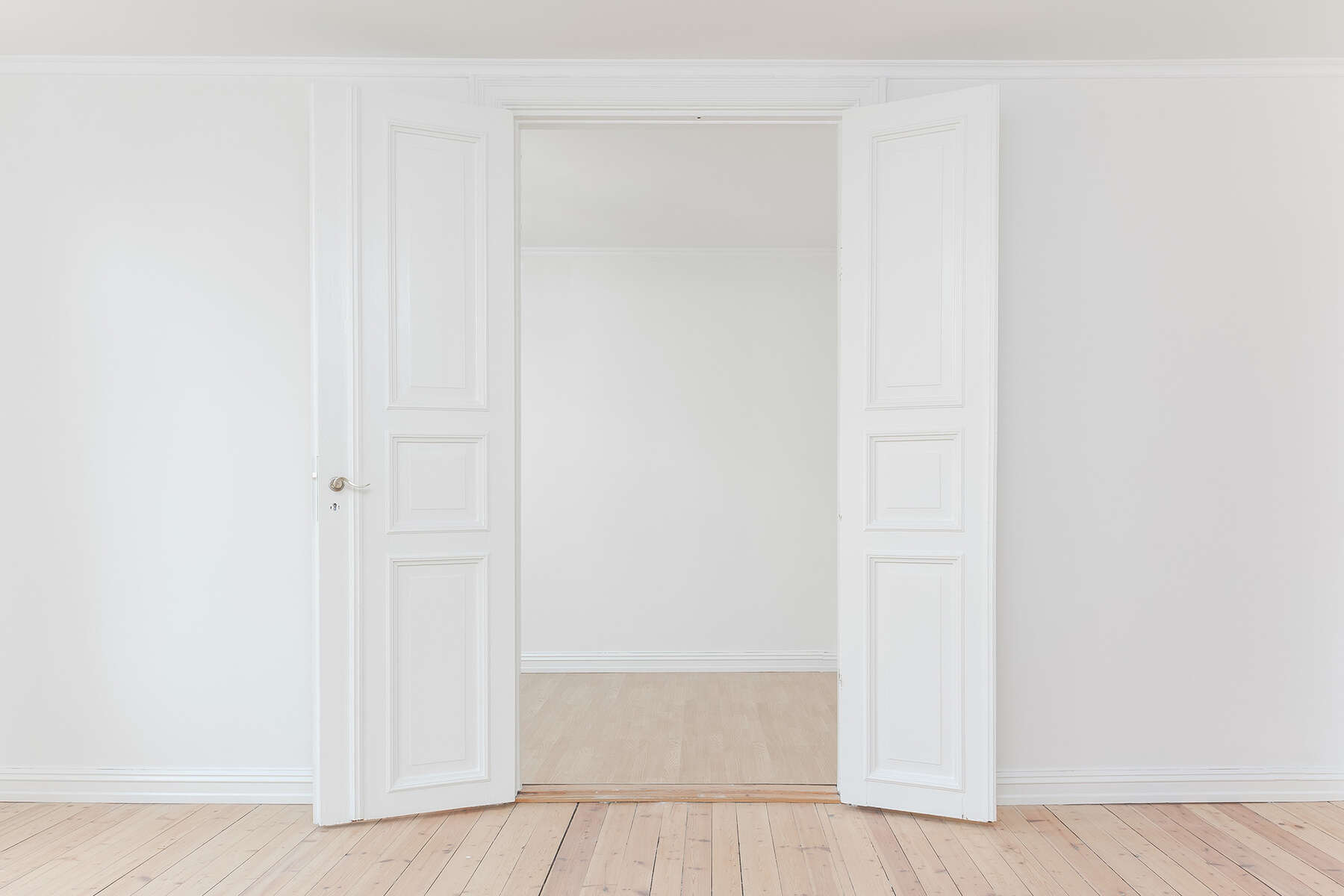 COLONIAL FLOORS, LLC
WOOD FLOOR CONTRACTORS
Open the door to new possibilities…
508-367-0121
We are a local, family-run, small business.
No language barriers!
Email is the best initial contact: [email protected]
Since 1954
Awards, Publications and Accreditations:
Yes.
In fact, many!
Our projects have been featured and showcased in many publications over our 60+ years in business.
And yes, all of the project pictures on our site are projects we actually did.
Unlike other flooring sites we've seen, many of their pictures are "stock pics" and definitely NOT of their actual work.
Yea, we agree… that's kind of sad.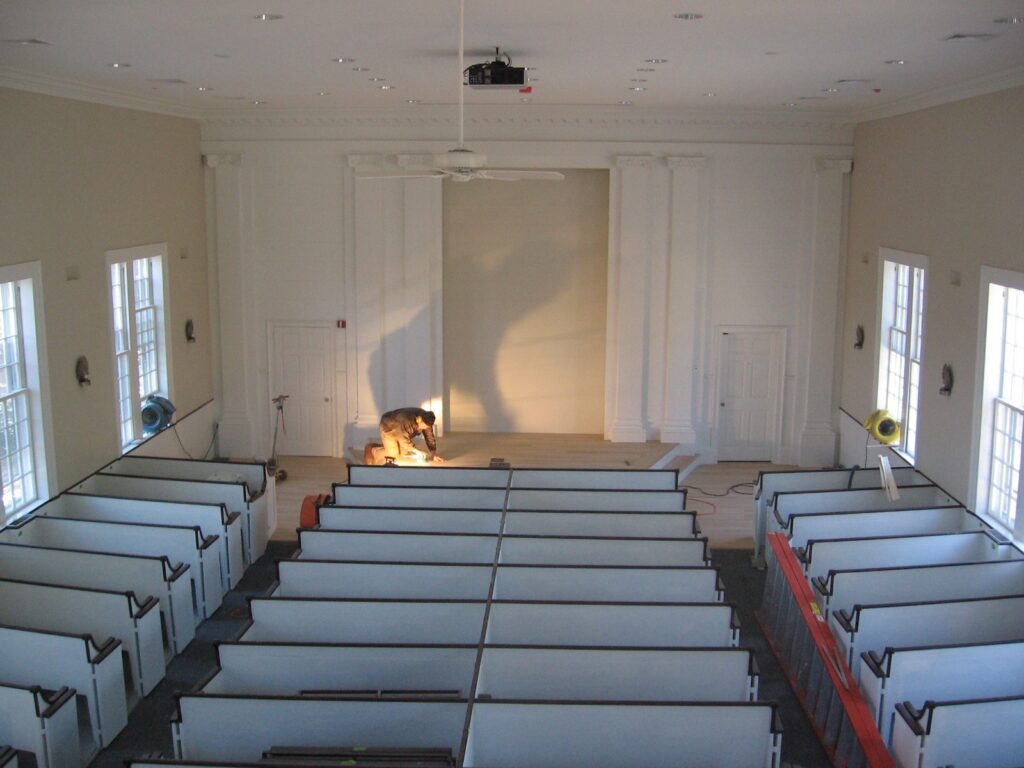 CONTACT US:
Email is the preferred initial means of contact.
Email helps with initial communication and after-hour communication.
Nobody likes getting calls after 7pm.
Voicemails are checked routinely, but we are an unmanned office.
But please understand, we are just a small, family-based business trying to keep it simple.
We don't pretend to be bigger than we actually are.
We do NOT have an office staff, and we do not have regular "office hours".
We are mostly on the road, on the jobs, and using our cells.
The vast majority of our customers are repeat customers and thus, they contact us directly by our cell phones, texts, and/or email.
But we do try to make sure to return calls and emails as soon as we can.
There is no disrespect ever intended for missed calls, texts or emails. Repeat clients and customers always come first.
EMAIL:
ADDRESS:
Colonial Floors LLC
130-D Rosary Lane
Hyannis, MA
02601
To leave a voice message: 508-367-0121
This location is our working warehouse and an unmanned office.
By Appointment Only.